Robert Scheffel "Schef" Wright
Schef Wright practices extensively on matters involving utilities and energy law.  With more than 39 years of experience working directly on energy issues in Florida, he currently specializes in representing consumers, consumer groups, renewable energy producers, independent power producers, and local governments with utility issues, including rates, power purchase contract negotiations and litigation, power plant siting and permitting, power line undergrounding, energy sustainability, and franchise negotiations.  Mr. Wright has participated as a presenter or panelist in a number of energy seminars and taught Energy Law and Policy at the FSU College of Law in 2003.
Mr. Wright is admitted to practice in all Florida state courts, the Supreme Court of the United States, the Eleventh Circuit U.S. Court of Appeals, and the Northern and Middle U.S. District Courts in Florida.  He is AV-rated by Martindale-Hubbell.   Prior to joining Gardner Bist in 2011, Mr. Wright was a partner at Young van Assenderp for 6 years (2006-2011) and a partner at Landers & Parsons, P.A., for 11 years (1994-2005).  Before that, he was associated as "of counsel" to Fine, Jacobson, Schwartz, Nash & Block in Tallahassee (1993-1994) and as an attorney (1992-1993) and consultant on regulatory economics issues (1988-1993) with Wiggins and Villacorta, P.A., in Tallahassee.  From 1980 to 1982, Mr. Wright served as a Senior Economist in the Florida Governor's Energy Office. He then went on to serve on the Florida Public Service Commission staff, first as a Senior Economist and later as Chief of the Bureau of Electric Rates. In the 1970s he was Assistant Professor of Economics at Saint Olaf College in Northfield, Minnesota, and served both the Minnesota Legislature (1976-1979) and the Kentucky General Assembly (1979-1980) as a Senior Economist and Legislative Analyst.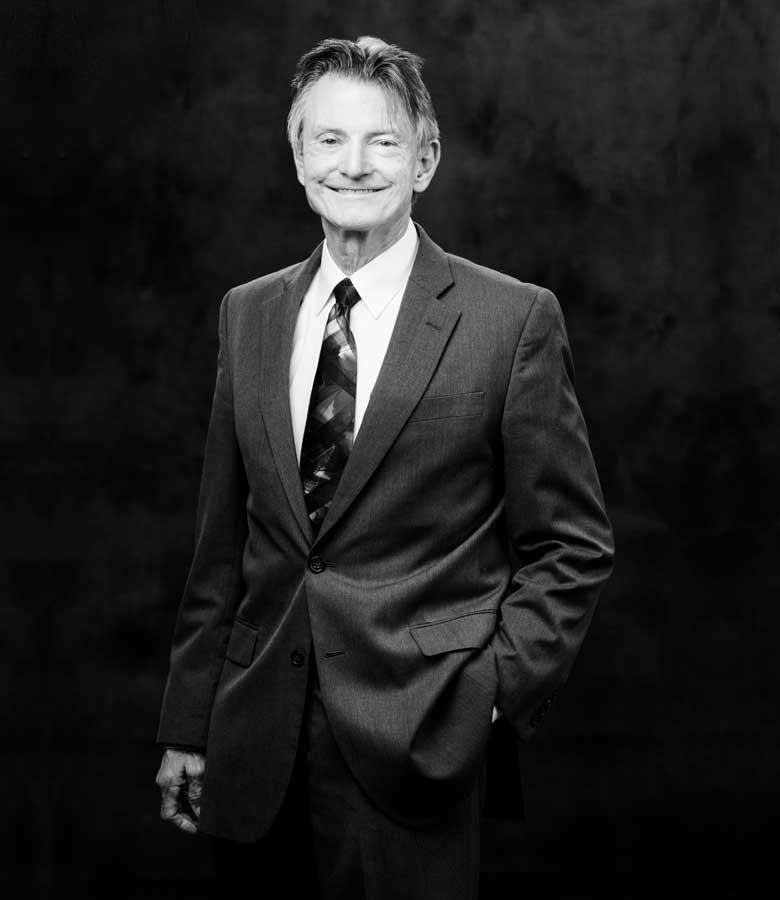 PROFESSIONAL BACKGROUND
The Florida State University College of Law, J.D. with High Honors, 1992
Duke University, M.A. in Economics, 1973
University of Florida, B.A. with Highest Honors in Economics, 1971
Florida, 1992
Supreme Court of the United States of America, 2001
U.S. Court of Appeals for the Eleventh Circuit, 2001
U.S. District Court for the Northern District of Florida, 2001
U.S. District Court for the Middle District of Florida, 2001
AV-Rated by Martindale-Hubbell, May 2002
Order of the Coif, 1992
Florida State University Law Review, 1990-1992
James B. Duke Fellow in Economics, Duke University, 1971-1974