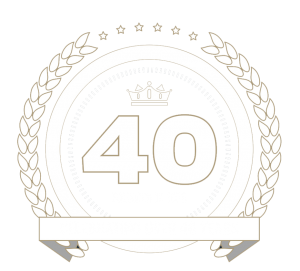 Gardner, Bist, Bowden, Dee, LaVia, Wright,
Perry 
& Harper – Attorneys at Law
Your Proven Legal Team!
PRACTICE AREAS & EXPERTISE
For more than forty years, we have professionally and successfully represented thousands of companies and individuals on a variety of legal matters. Let us be of service to YOU!
AFFILIATIONS & MEMBERSHIPS