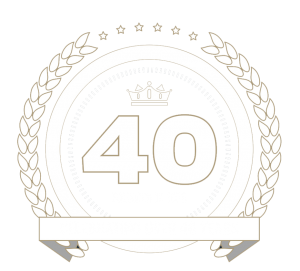 Gardner, Bist, Bowden, Dee, LaVia, Wright & Perry – Attorneys at Law
Your Proven Legal Team!
COVID-19 Message from the Firm
During these difficult times, please know that Gardner Bist is still working to provide essential services to our clients and business partners.  Under Governor DeSantis's Executive Order 20-91 issued on April 1, 2020, and the accompanying guidance documents, our Real Estate settlement and closing services shall continue as will some of our necessary legal services, all with social distancing, federal and state health recommendations, and everyone's personal safety in mind.  If you have matters pending with our firm, please continue to communicate with us and contact us with any questions, concerns, or special accommodations you may require.  Together we will persevere, prosper, and stay safe. 
PRACTICE AREAS & EXPERTISE
For more than forty years, we have professionally and successfully represented thousands of companies and individuals on a variety of legal matters. Let us be of service to YOU!
AFFILIATIONS & MEMBERSHIPS